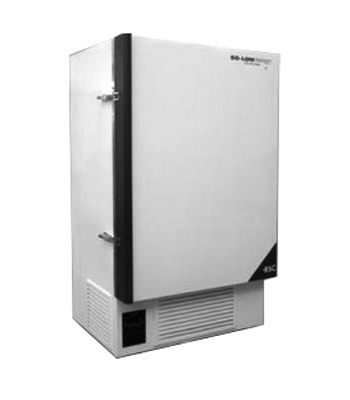 ULTRA LOW FREEZERS
designed for a variety of uses including shrink fitting, and ultra cold storage of product at -85°C. Large selection, Dependability , Efficiency, Quality Construction, Ease of Operation, Low Maintenance Value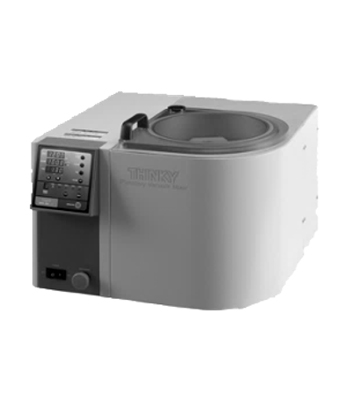 THINKER MIXER
A vacuum pressures reduction function removes submicron air bubbles and gives outstanding dispersion. No spillage of material during operation By adjus-ting the rpm a broad of range of materials with different properties can be processed. 9 recipe profiles: up to 5 programmable steps per recipe.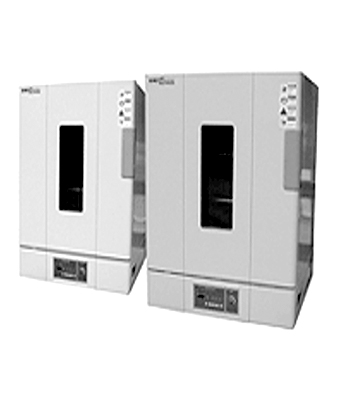 CURE OVEN
PID control / Auto-tuning / convection with vertical airflow for uniform sample heating Fully Insulated dual-wall door Two circular adjustable vent Holes to control air vapor circulation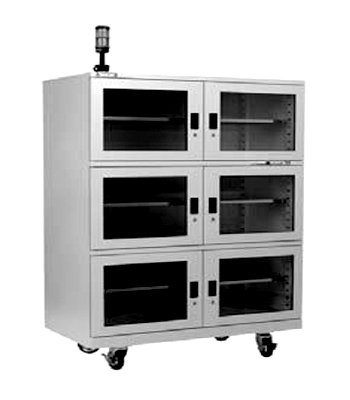 AUTOMATIC ULTRA-LOW HUMIDITY
dry units to reach ultra-low humidity min. 1%RH which meets IPC/JEDEC J-STD-033B.1 demands, and provide the most effective solution to Micro-cracks in integrated circuits like QFP and BGA Delamination in printed circuit boards and rework devices Defects caused by heating in lead-free SMD devices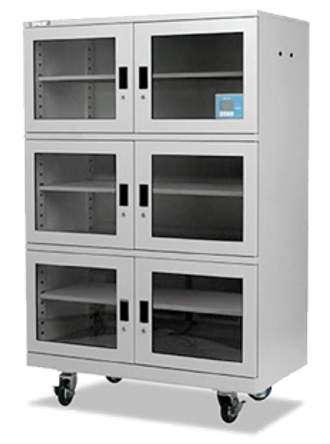 DRY CABINET
Maintenance-free U-5000 drying unit with integrated fan, ESD safe design (IEC 61340-5-1), Limit value monitoring (RH; °C), Door alarm, Lockable doors, Regulated relative humidity below 0.5%, Dynamic regeneration, Integrated data logger, Free software with viewer function, Ethernet interface.
Notice: Image may differ from actual unit.