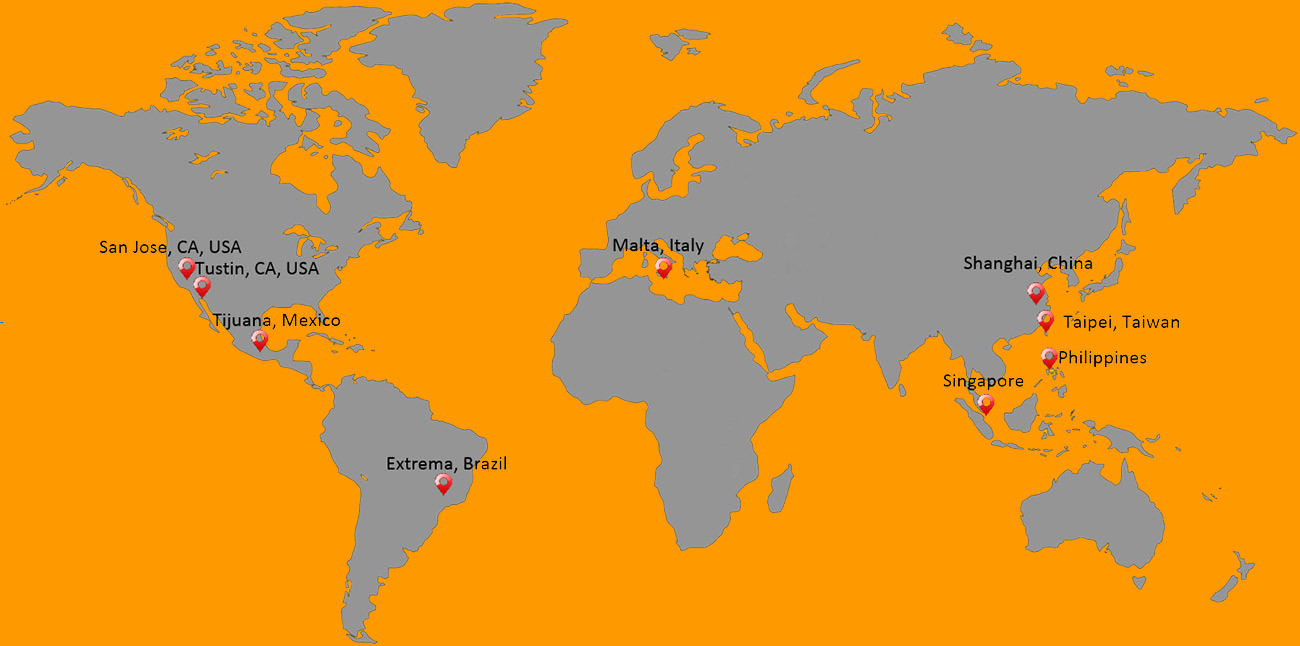 SATECH was established in the Philippines in 1997 as a representative and distributor of OEM for Semiconductors, Electronics, Automotive and other related industrial equipment's  requiring  high-tech equipment technical support and expertise.
We are a team of technically driven professionals with backgrounds from the high-tech industry with many hours of field experiences. We provide professional Business Development, Technical Support, Design and Automation with key knowledge in electro-mechanical equipment's to different regions around the globe.
Together with our business partners, we develop and create simplified solutions to our loyal customers.