ULTRASONIC CLEANER
Effective cleaning Simple, versatile and precise operation Easy instrument loading. Servicing. Upgradable hardware and software modules. Preventative maintenance with easy servicing sub-assembly replacement. Machine reporting system (MRS) diagnostics. Easy to clean and wipe down.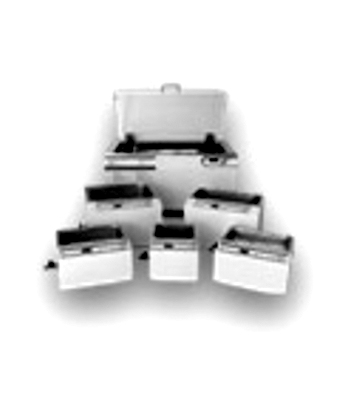 BENCHTOP ULTRASONIC CLEANERS
Drain standard on all tanks. Lid interlock enable/disable function Maximum efficiency independent of water levels. User programmable touch control keypad Selectable power levels User cleaning real time digital display Safety alarms
Notice: Image may differ from actual unit.