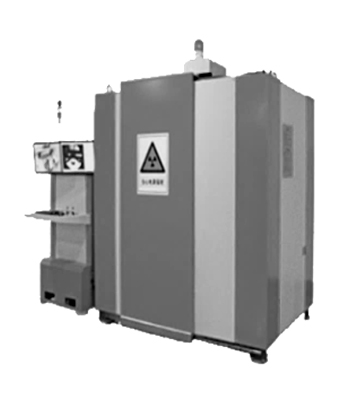 DIGITAL X-RAY
Strong penetration ,high reliable ,low breakdown, long life. High definition, resolution FPD. Multi-functional workstation, 360°rotation and shift. High automation, fast detection speed. User friendly software design for interfacing and to facilitate, customize software function development requirement.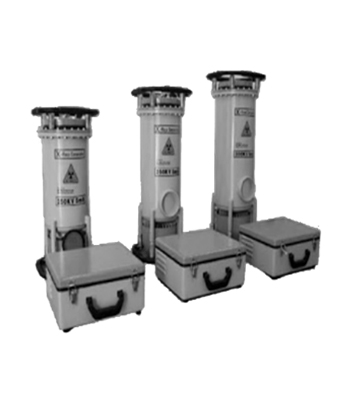 PORTABLE X-RAY DETECTOR
Compact design, anodic grounding, forced air cooling. Light-weight, portable and convenient. Work and rest with 1:1 time ratio. Nice modeling, reasonable structure. Delayed exposure to keep safety.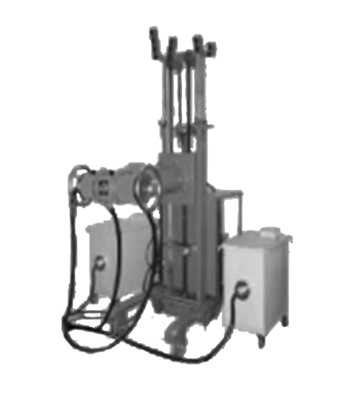 MOBILE X-RAY
inspection machine is an important equipment for non-destructive testing. Use non-destructive testing of parts, castings and welded parts made of metal, nonmetallic materials to determine their internal defects, slag cracks, stomata and poor weld.