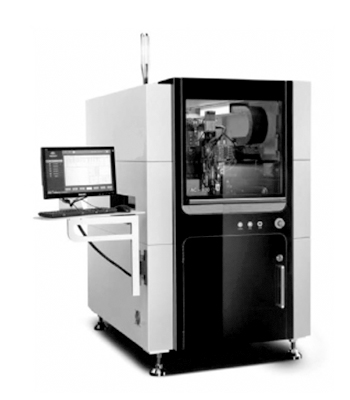 STAND-ALONE & INLINE DISPENSER
Non-contact jet dispensing, High speed. Eliminates time cost on Z axis movement, max jet speed: 200 spots/second, 3-7 times higher than the traditional dispensing.  High accuracy, Min dispensing volume can be 5nl, with consistency the traditional dispensing method can never match with. Low maintenance cost and long service life.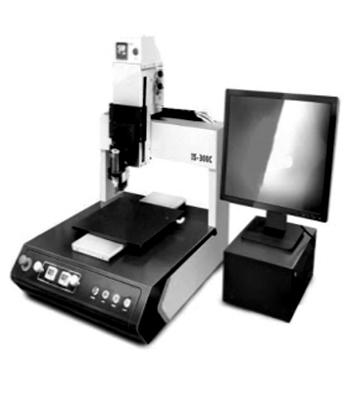 TABLE DISPENSING
Compatible with all type of syringes and valves including jetting valve and auger valve. When combined with jet valve, it can deliver non-contact jetting dispensing, generating high velocity in smaller drop diameter which widely extends its applicable area. Strong vision function can precise locate products of different shape, color or material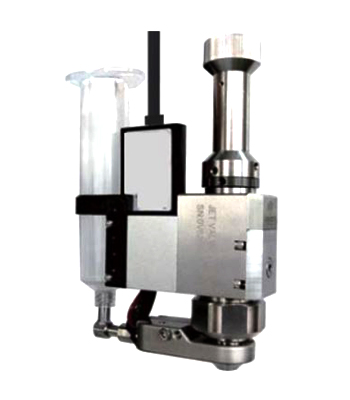 DISPENSING VALVES
High performance dispensing systems based on marco's own piezo-ceramic technology Jetting and valve products for solving challenging dispensing and micro-dispensing tasks Applications and industries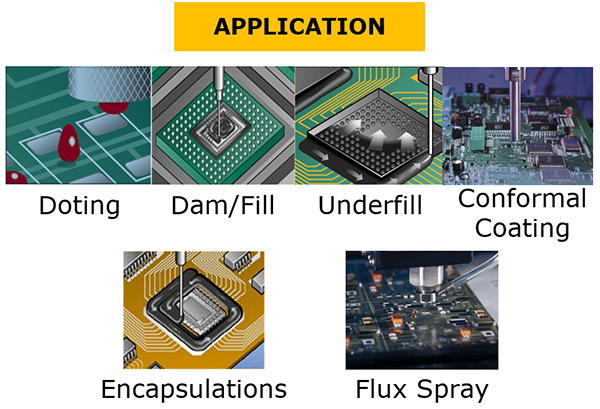 Notice: Image may differ from actual unit.