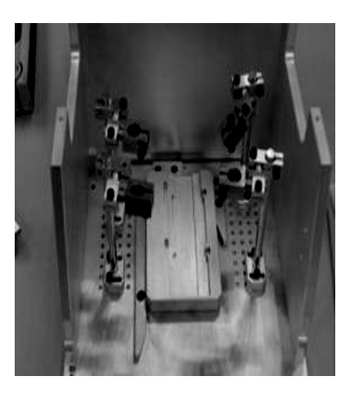 PNEUMATIC MAGAZINE LOADER
PCB Handling loader/SMT PCB ESD loader. Top and bottom pneumatic magazine clamps.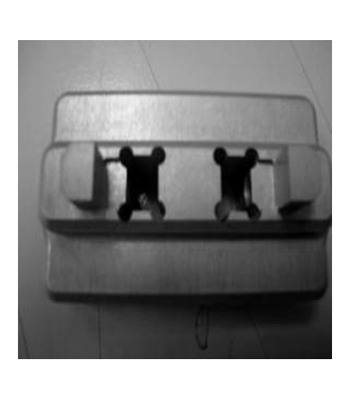 ASSEMBLY JIGS
a device or mechanism used in machine building for the attachment, securement, and correct alignment of parts and modules.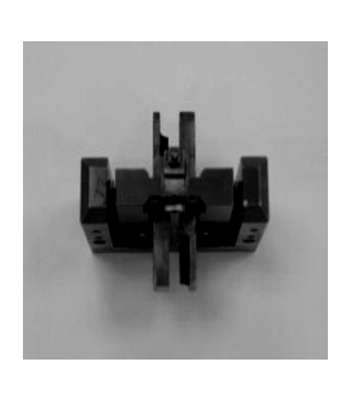 FIXTURES
work-holding or support device used in the manufacturing industry & to securely locate (position in a specific location or orientation) and support the work, ensuring that all parts produced using the fixture will maintain conformity and interchangeability.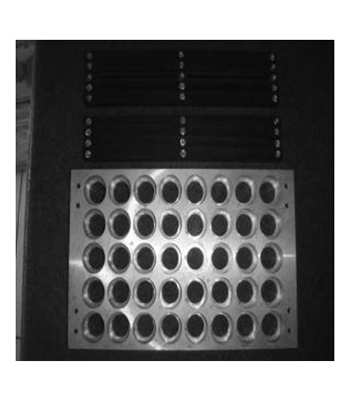 MOLD AND DIE
Machining primarily refers to the machining of complex 3D forms. Stamping dies, forming dies, forging dies, injection molds and blow molds are all examples of tooling that might have complex shapes precisely mirroring or matching the intended shape of some final, mass-produced part.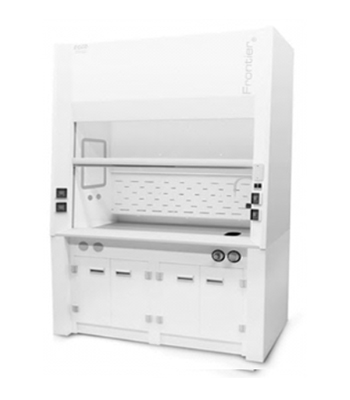 FUME HOOD
Protect users and the environment from hazardous vapors generated on the work surface with our series of high-efficiency.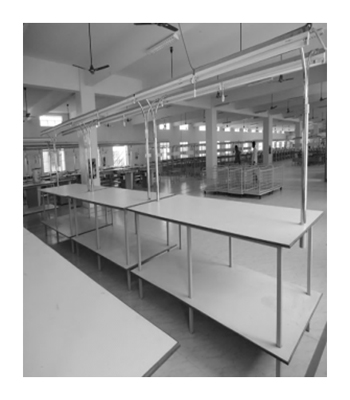 PRODUCTION TABLE
The looks of these tables are highly modish. These tables are widely used in commercial sectors. Quiet Spacies, High Durability, Easy to move another place.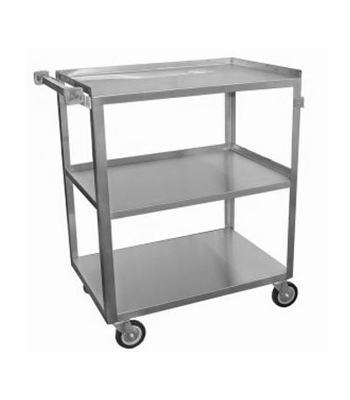 PUSH CART
a pulley or truck traveling on an overhead track and serving to support & move a suspended object.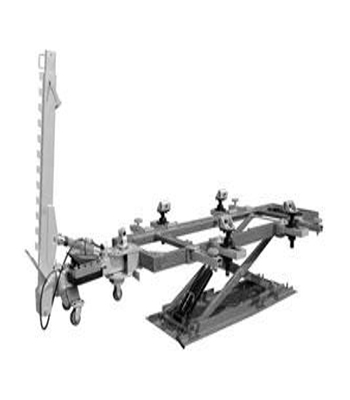 FRAME MACHINE
giant straight edges that won't bend or flex under pulling forces, which is important when you are trying to bring a damaged vehicle back into factory specifications.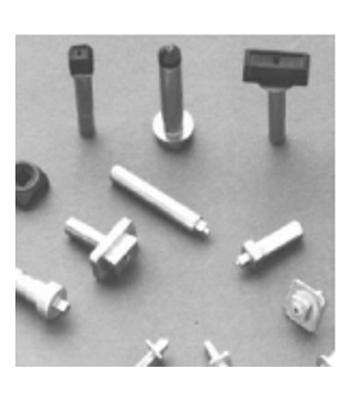 PICKUP TIPS
Including rubber / plastic pickup tips. Standard parts from catalogue for all types of equipment, or custom-made to exact specifications.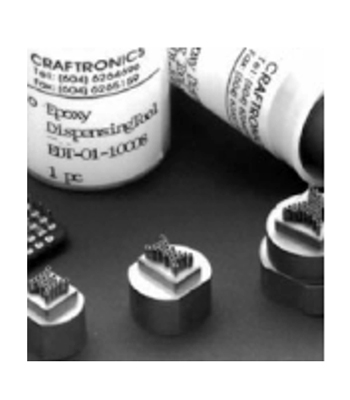 EPOXY DISPENSE SYSTEMS
For all types of die attach equipment. Multi-needle or multi hole nozzles. Adhesive / epoxy writing pens and stamping tools. Designed by Craftronics or manufactured as per customer specifications.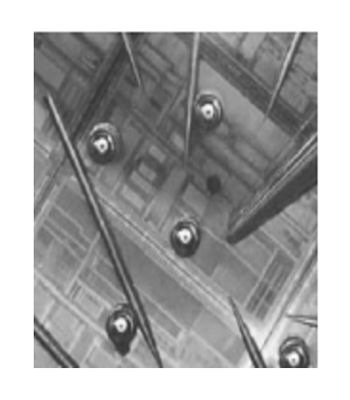 DIE EJECT PRODUCTS
Including eject needles, needle holders and pepper-pots, for a wide range of equipment / models, from catalogue or manufactured to suit customer requirements.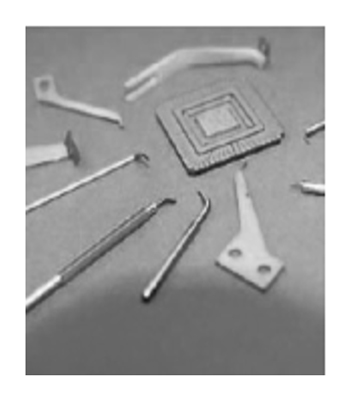 WIRE BONDING & QA CONSUMABLES
Including electronic flame-off units (EFO), replacement machine consumable tooling and QA tools.
Notice: Image may differ from actual unit.