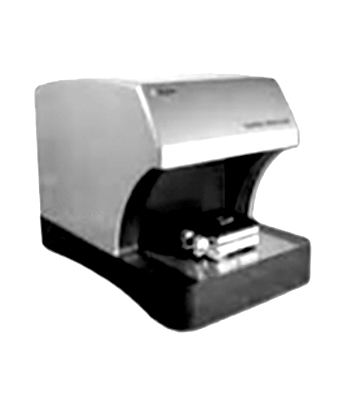 SURFACE MEASUREMENT
is ideally suited for measuring large-area topography on most surfaces. The large height range of 70 mm allows measurements of flatness, parallelism and step height to be made on larger objects under test with 20 nm resolution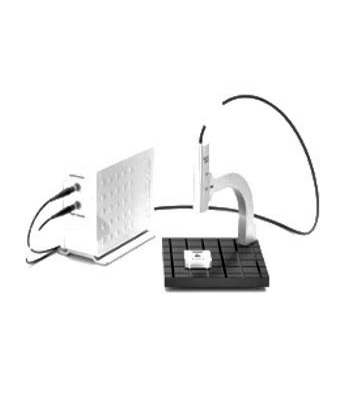 SINGLE-SPOT THICKNESS MEASUREMENTS
Tabletop systems for measuring film thickness and refractive index with a single mouse-click. Measure thicknesses from 1nm to 13mm – even within multilayer film stacks.. Most products are in stock and available for immediate delivery.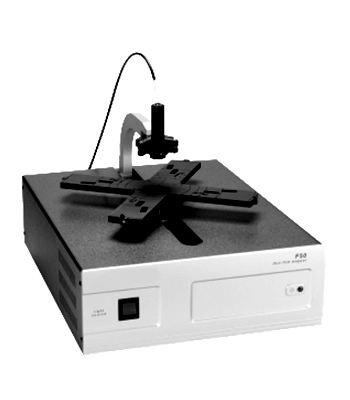 AUTOMATED FILM THICKNESS MAPPING
can map film thickness as quickly as two points per second. A motorized R-Theta stage accepts standard and custom chucks for samples up to 450mm in diameter.
SCANNING VIBROMETER
A full-field vibration measurement and visualization system that is fast and easy to use. Simplifies and enhances complex noise and vibration characterization for R&D, commercial and industrial applications, up to 25 MHz Compact model based on notebook computer available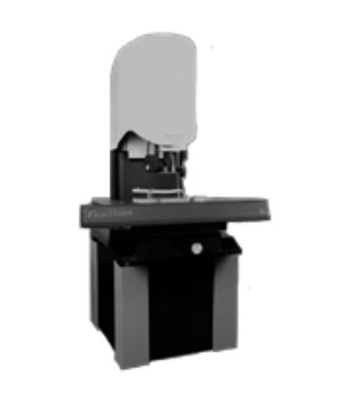 OPTICAL MEASURING MACHINE
High Accuracy Non-Contact Optical Coordinate Measuring Machine. ≤1.5um High Accuracy Optical Machine Measuring Range(mm)=X 300 Y 200 Z 200 Stage/load(kg) Hardcoat anodized/15 Scale = 0.5 Motion Control: Manual driven Software: Flexi measure 3000 L:Length(mm)
Notice: Image may differ from actual unit.