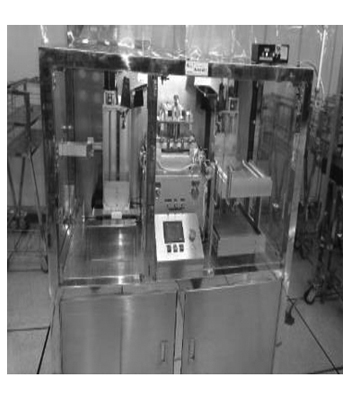 AIR PARTICLE CLEANING SYSTEM (APEX)
Fully Automatic cleaning system that eliminate floating foreign materials found after several process in assembly line.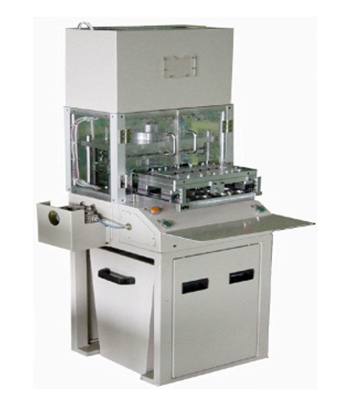 ULTRASONIC MAGAZINE CLEANING SYSTEM
Reduce the manual handling procedures and time, effective to improve the cleaning quality and reduce costs. Ultrasonic cleaning is not east to damage the surface of the object . Special overflow design, upgrade wash quality The high efficacy ultrasonic oscillator for enhance effectiveness cleaning efficiency.
Notice: Image may differ from actual unit.